Date: April 2024 TBA 
Location: Wittenberg University
The Teen Summit is Dance Stomp Shake's newest programmatic addition. This event is developed by and for young people, specifically teens in Clark County, Ohio. It will bring together 100 teen leaders from our county schools' student governments, community organizations, churches, and sports teams. We seek to raise young leaders' voices and connect them across the county giving them a lasting community impact for now and for years to come.
YC3: Collaboration, Community and Creativity are the veins that feed the beating heart of what we, at Dance Stomp Shake, are about. The Teen Summit is the ultimate place to be inspired, share learnings, and connect. Together, through presentations, exhibits, discussions, we raise the bar for what it is possible to achieve as leaders, individually and collectively.
Special Thanks To Our Youth Summit Sponsors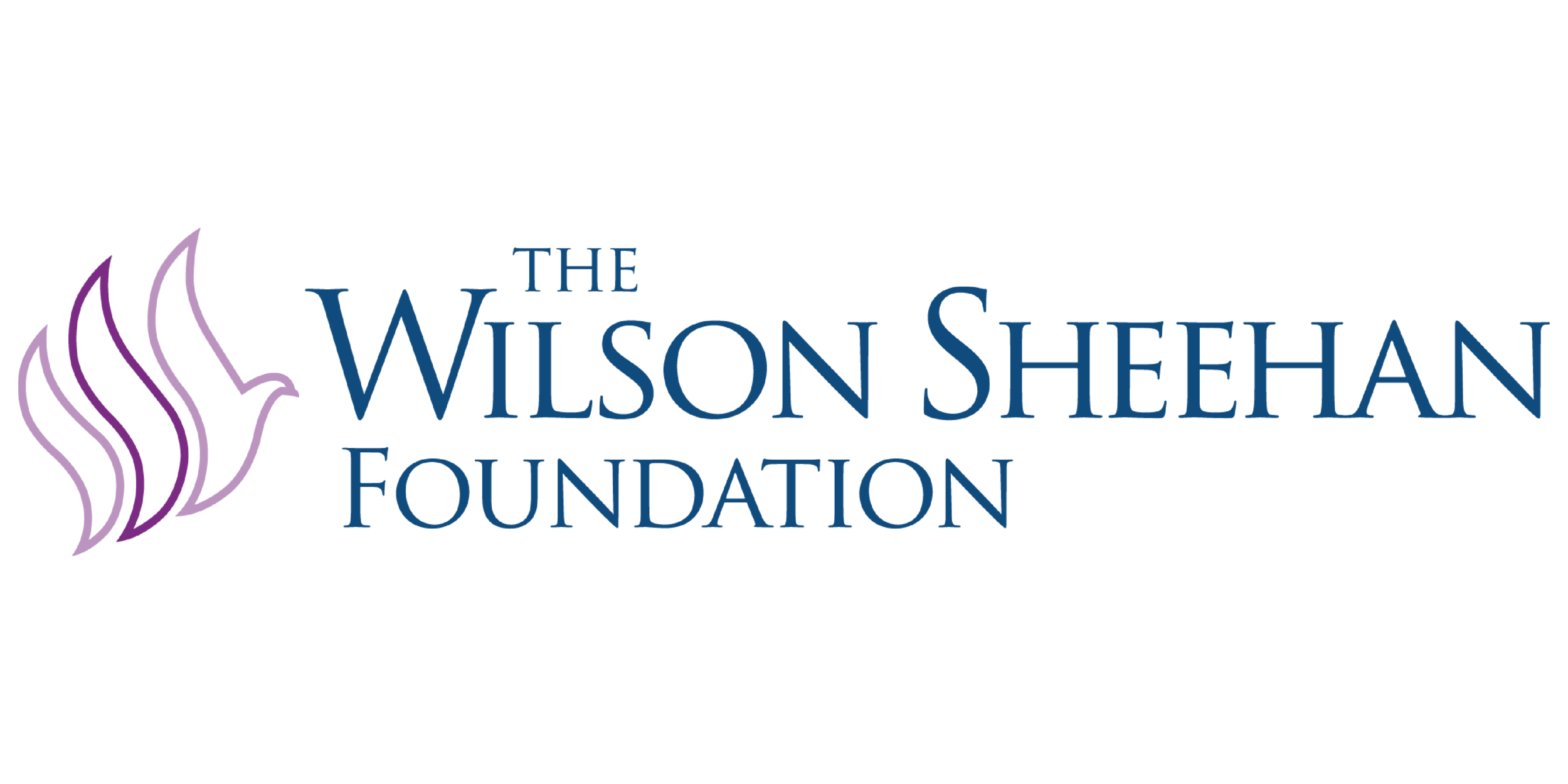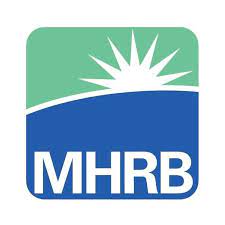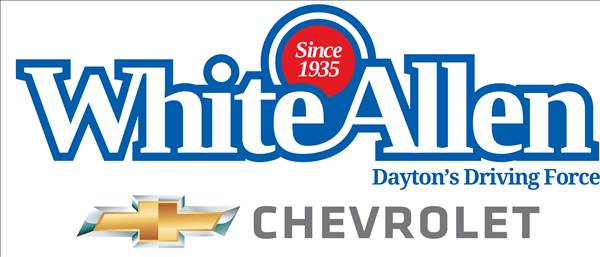 In order to reach the most impact to youth and our community, Dance Stomp Shake depends on sponsor support.  We rely upon the generosity of partners and socially conscious persons/groups and businesses who support diversity in the arts and leadership.   Will you provide a tax-exempt gift today?