Our Board Members maintain high integrity and operate from a commitment to serve young people. Their expertise is simply WHAT THEY DO; But their heart is WHO THEY ARE.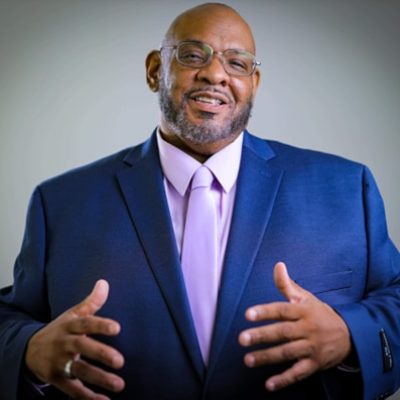 Julius Bailey,
Founder and Director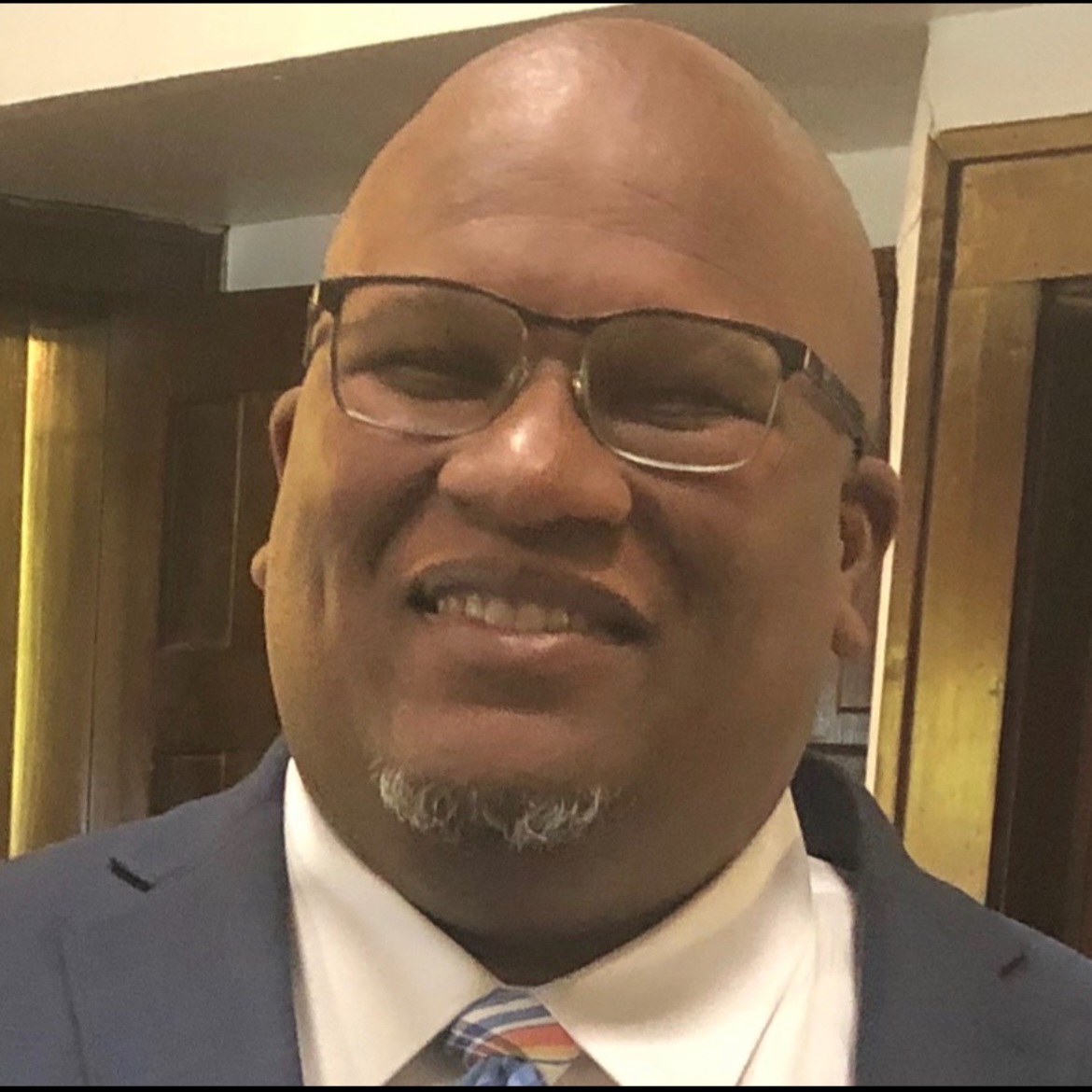 Raymond Jones
Treasurer and Asst. Director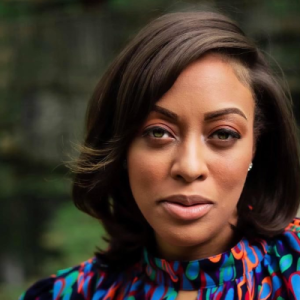 Brittany Smith
Public Affairs Director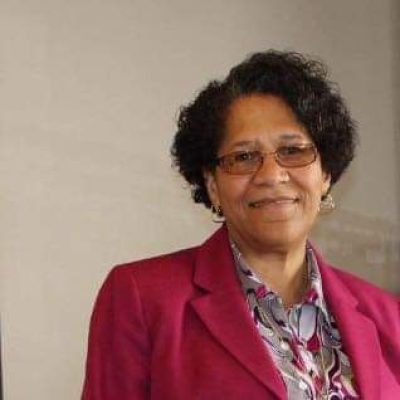 Janice Williams
Administrative Assistant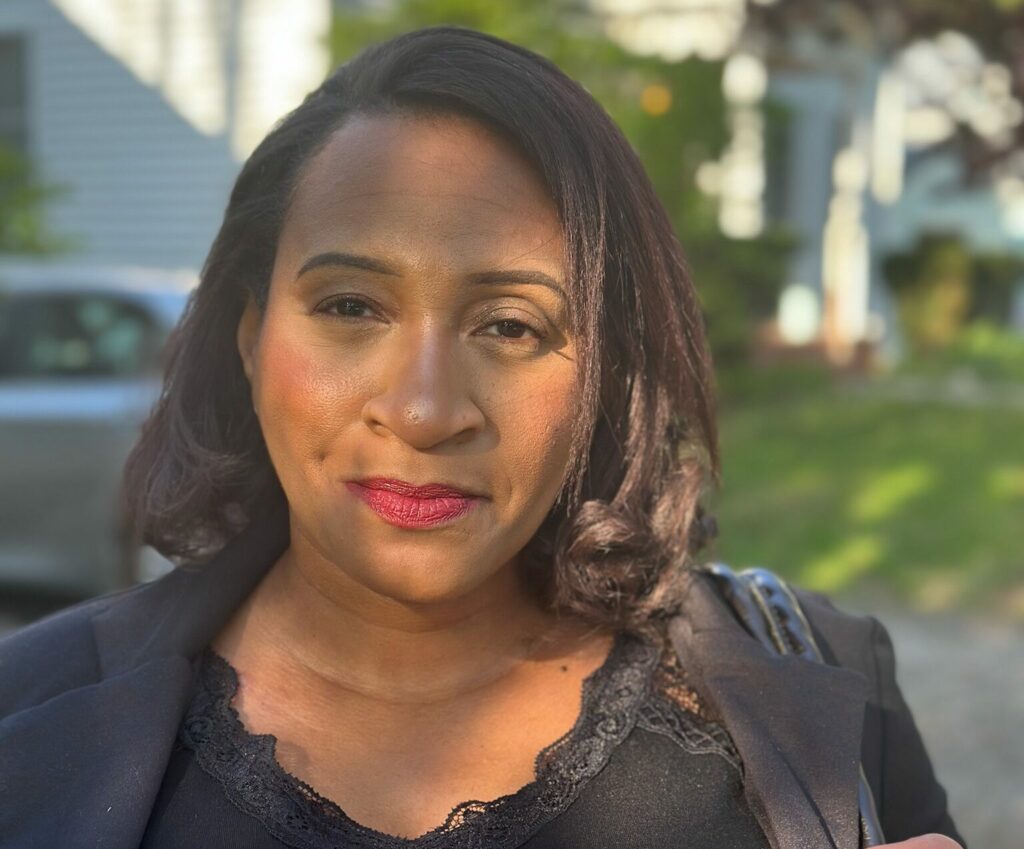 Laytoya L. Simkins J.D.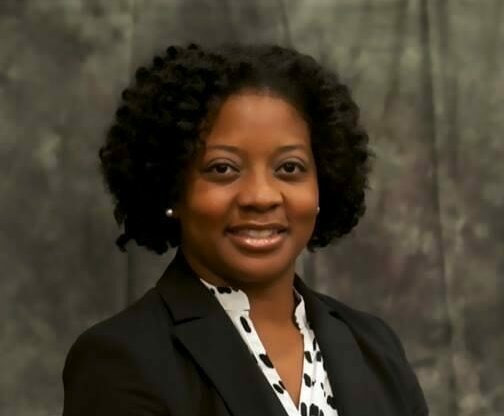 Nickey Brown, Ed.D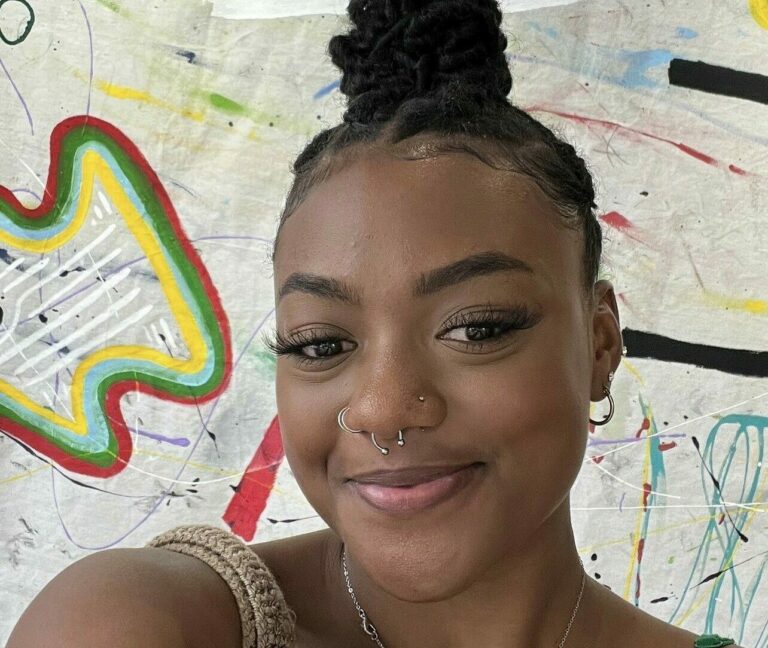 SeRaye Bray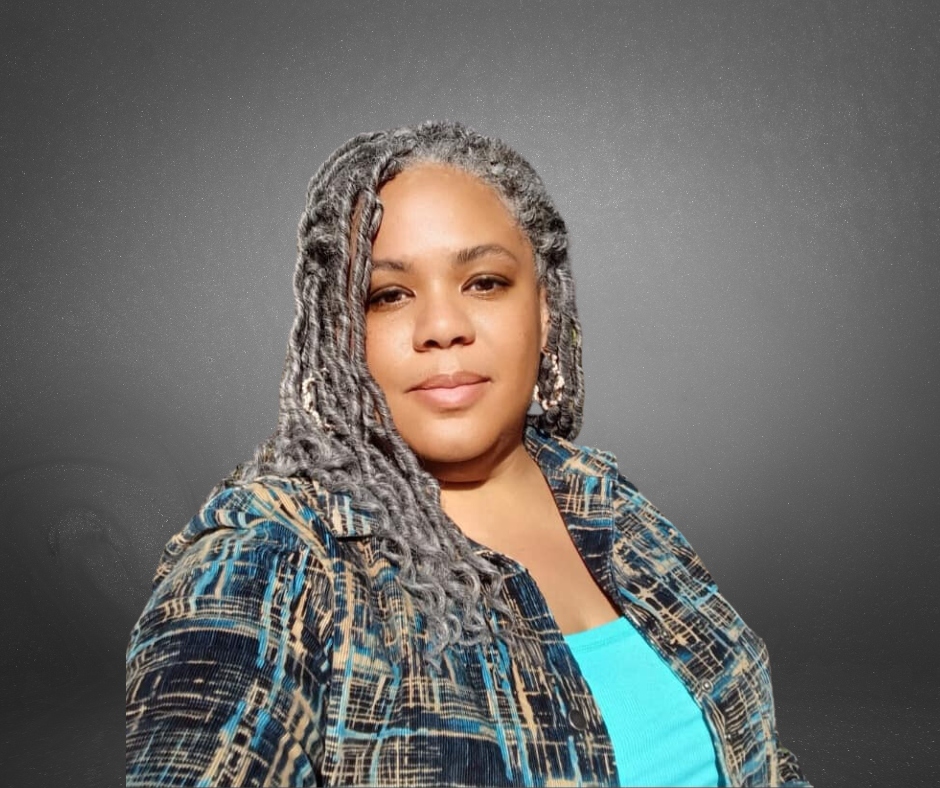 Jennipher Brown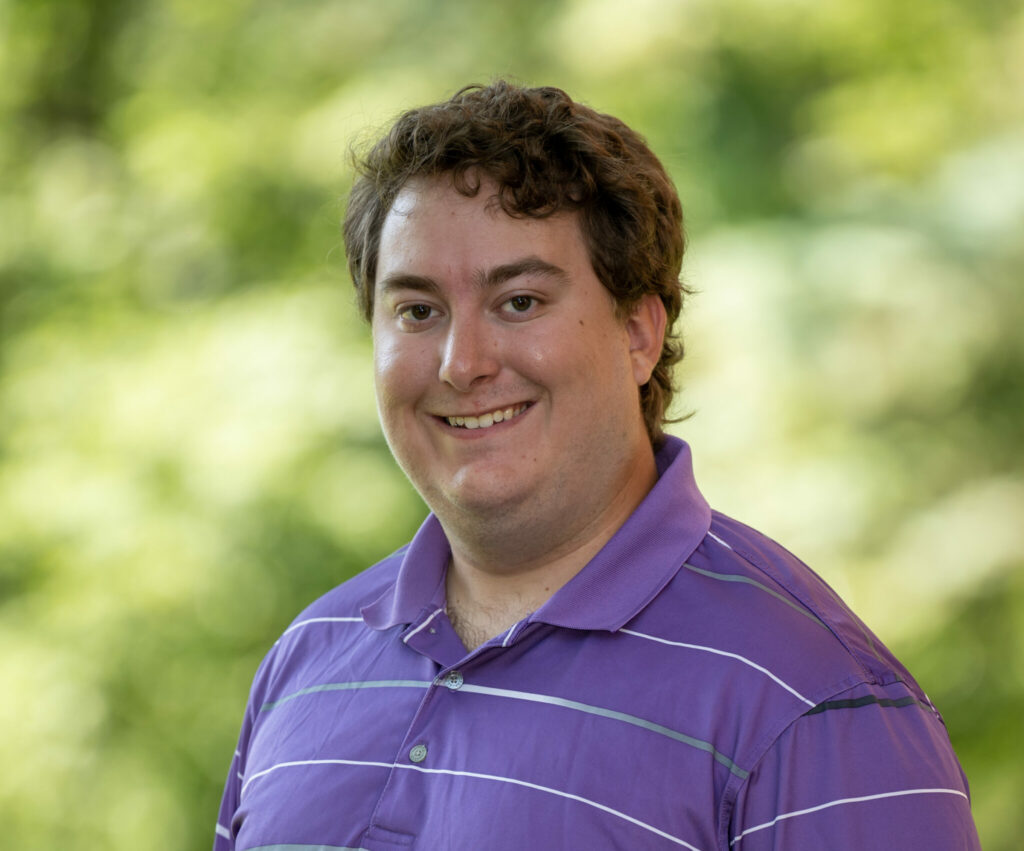 Lucas Hummel
2022- 2023 Programming Committee:
Each year we rely upon a dedicated committee to plan, consult and organize the events.
Elizabeth Banion
Shari Booth
Eric "DJ Swig" Clark
Dr. Nickey Brown
Diaka Freeman
Peggy Kessler
Kameel Tooson
Brittany Welliford
Christin Worthington
Jackie Winbush
Student Interns:  Amya Brown – Isabelle Cherry –  Guille Del Rio Gonzalez – Joslyn Herring – Tiffany Moss