Workshop and Freestyle Battle
Join us at this exciting Hip Hop training workshop with the 2x World Championship of Dance Champions- ELEVATED!
Learn 2-3 Routines in various Urban Dance Styles. Ages vary but this is a 2.5 hour intensive. 
$12.00 includes light lunch and refreshments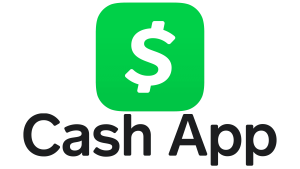 $dancestompshakeohio
The following hotels have offered generous rates for our event weekend:
Courtyard By Marriott  $109/tax  (no pool)
—————–
Holiday Inn Express   $102/tax  (with pool)
Click The Link, Press Book Now, Add Dates of arrival then the Dance Stomp Shake Rate will appear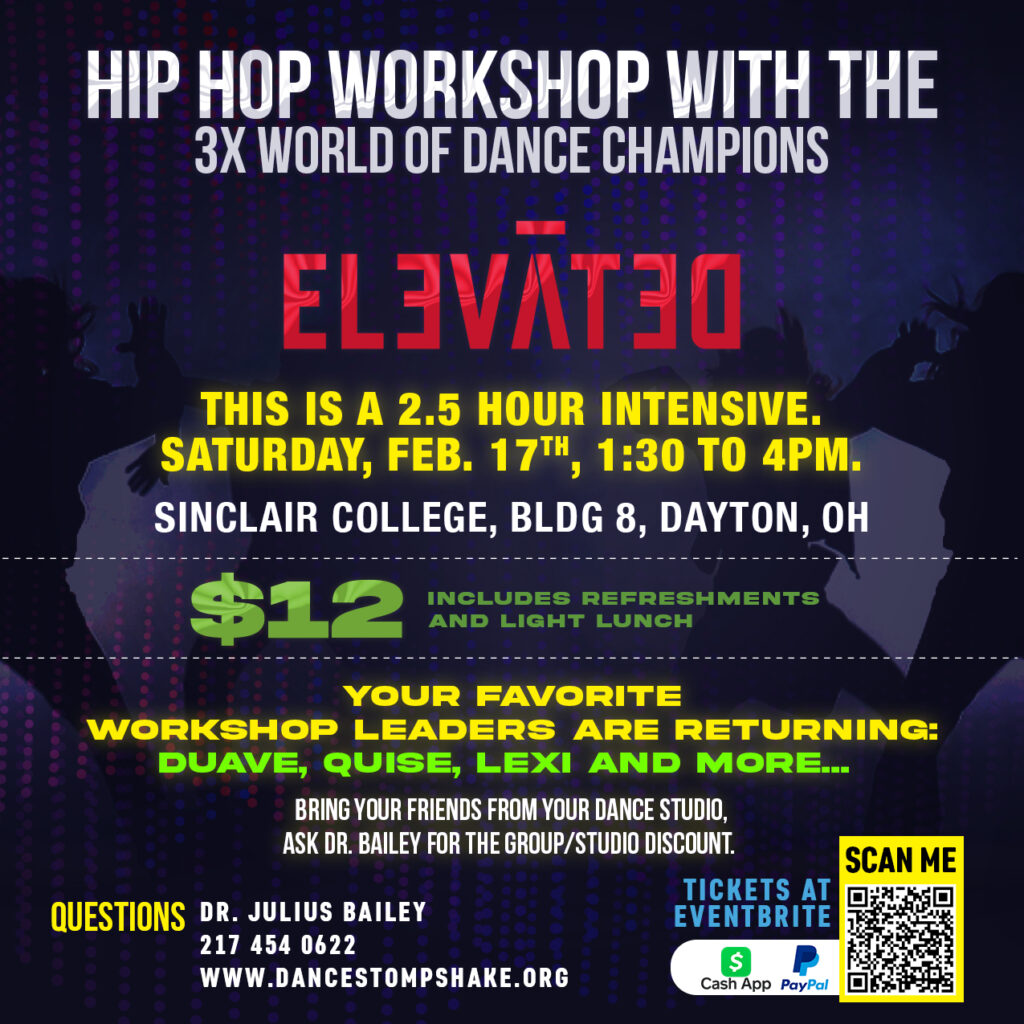 Join us for this exciting  partnership with Demarko Ugene English  for a dope Freestyle Battle the day before the big competition! This gonna be legit! We have a kids battle and an adult 1v1! We have $1500 in prizes!!! Share and invite dope dancers and friends to support!
Date: Saturday, February 17th, 2024
Check In: 4:30pm
Prelims: 5:30pm (Kids Battle)
Venue: Sinclair Community College Building 8 – Click Here For Directions

Entry: $10 entry
Competitors: $10 in Advance, $15 Walk-ins

The following hotels have offered generous rates for our event weekend:
Courtyard By Marriott  $109/tax  (no pool)
—————–
Holiday Inn Express   $102/tax  (with pool)
Click The Link, Press Book Now, Add Dates of arrival then the Dance Stomp Shake Rate will appear