The Art That Binds
108
108 people viewed this event.
(FREE EVENT and OPEN TO PUBLIC)
Artworks by students in Upward Bound and Hayward Middle
School's Art Expressions. Creative writing performances, print exhibition of texts and digital display from students in Springfield City School District middle schools will be featured in the Museum's gallery. Middle school English/Language Arts teachers are offered a collaboration opportunity for student creative writing to appear at the event. Student writing may respond to the "Say What's Good…About Where I Live" theme or respond to artworks (ekphrastic writing).  Live music will be performed in the Museum's foyer by young people to greet visitors to the youth-inspired space.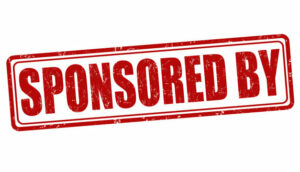 Art Museum of Springfield
Todd Stoll
The Springfield Rotary Club