Date: Tuesday, Feb. 13th, 2024  
Location: Springfield Museum of Art – 107 Cliff Park Rd, Springfield, OH 45504
An evening of visual art, creative writing and music celebrating Black History Month through diversity in the Arts.  Middle School and some High School students' art is on display for a night of community involvement and patronage.  Having worked with their respective Art Teachers, the displayed art is a culmination of deeper work over-time.
Special Thanks To Our Arts That Bond Sponsors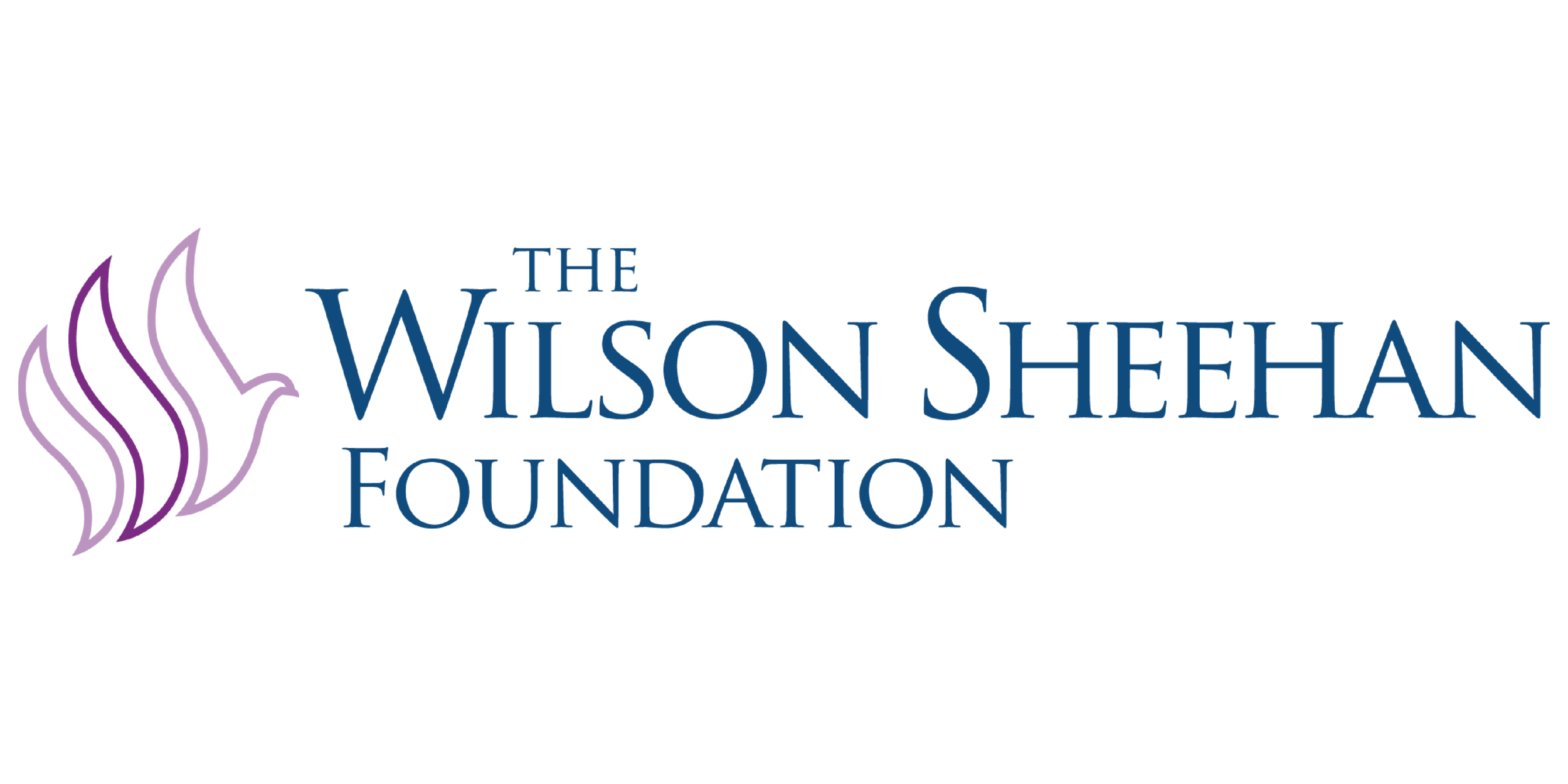 In order to reach the most impact to youth and our community, Dance Stomp Shake depends on sponsor support.  We rely upon the generosity of partners and socially conscious persons/groups and businesses who support diversity in the arts and leadership.   Will you provide a tax-exempt gift today?